Search in laboratory files for failure records

More than 15,000 investigations and inspections have been recorded in the damage analysis database of the IFA. Here, search engine for products or assemblies similar to a failed / broken / damaged / burned product, may be retrieved. You must first select a category that is most similar to your area of interest, and then determine the componenet required.
Search key-words (see examples layout below):
Pipe, compressor, heat exchanger
Airplane, yes-traveled, wing
Component, capacitor, card
Cladding, cement, glass
Plastic, polypropylene, rubber
(more files are shown in the Hebrew version)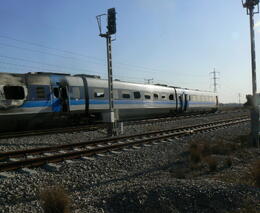 The burning of a train (28-12-2010) Model IC3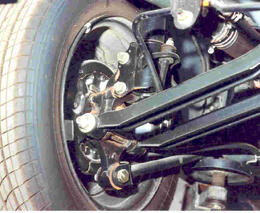 Who is to blame for the rust in the car trunk?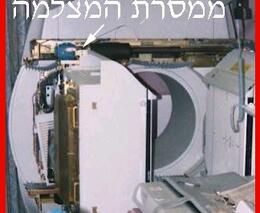 Damage to hydraulic crane - is it time-dependent crack or a sudden fracture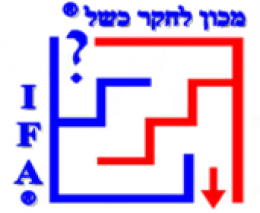 A crack in the landing gear of a Boeing 747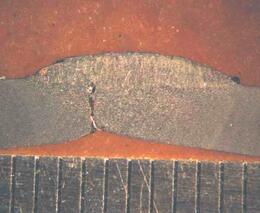 Water leakage from home hot water line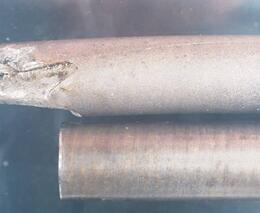 A supporting arm fracture in the vehicle brakes system
Lab Services
Services
Sample Projects