Lab Services

Microscopy:
Stereoscopy (X10 - X100)
Light microscopy (X100 - X1000)
Scanning Electron Microscope - SEM (up to X100,000). + EDX chemical analysis

Metalography
Metallographic sample preparation (laboratory samples and replica samples)
Engineering diagnostics of metallographic samples
Characterization of material structure and processes
Characterization of coatings and surface treatments

Mechanical properties:
Hardness test
Tensile test
Impact test

Corrosion Tests:
Potentiodynamic Characterization
Electrochemistry experiments

Lubricant analysis:
Physical properties (viscosity, acidity, water content, precipitation, etc.)
Spectrometery (wear metals and additives content)
Particle Counting
Ferrography (+ +) - accurate micro analysis of chemical identification
Chemical analysis of chips detected in chip detection plugs

Documentation:
Engineering Services
Metallurgy:
Characterization of various materials (metal and electronics industry) for specific engineering applications
Determine different processes for metal - treatment and hardening process
Identifying defects, abnormalities, malfunctions in materials (ferrons & non-ferous) in buildings and machinery

Corrosion:
Material selection and environmental effect on corrosion rate
Implementation of appropriate solutions that include cathodic protection, the choice of coatings
Identification of corrosion mechanisms of failure, including the initiation of bio-corrosion (MIC) damage

Construction (building) materials:
Design of concrete mix for special applications
Problems in concrete corrosion
Cover and coating materials for structures
Thermal resistance of buildings
Recommendations for geotechnic layers for roads

Industrial lubricants:
Characterization and inspection of lubricated systems under periodic monitoring or under root cause analysis procedure

Aeronautics and machinery:
Functional definition of systems
Choosing a high school production of aviation mechanical systems
Fracture mechanical finite element analysis
Improving the mechanical systems and examining proposals for improving or changing the components and systems equipment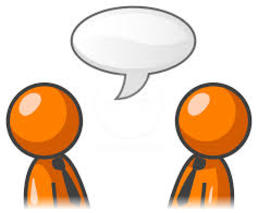 Materials selection
Consulting in the selection of materials (metals and polymers) according to mechanical conditions (fatigue, etc.) and en...
Oil analysis
24-hour service for immediate identification of chips from critical systems. Testing oils for monitoring oil-shielded sy...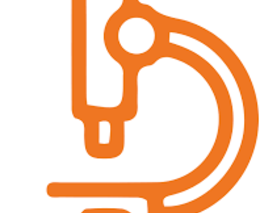 Materials testing
The Institute for Failure Analysis provides a variety of testing services for materials according to Israeli and interna...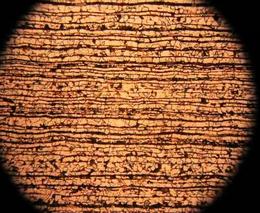 Lab Services
Services
Sample Projects